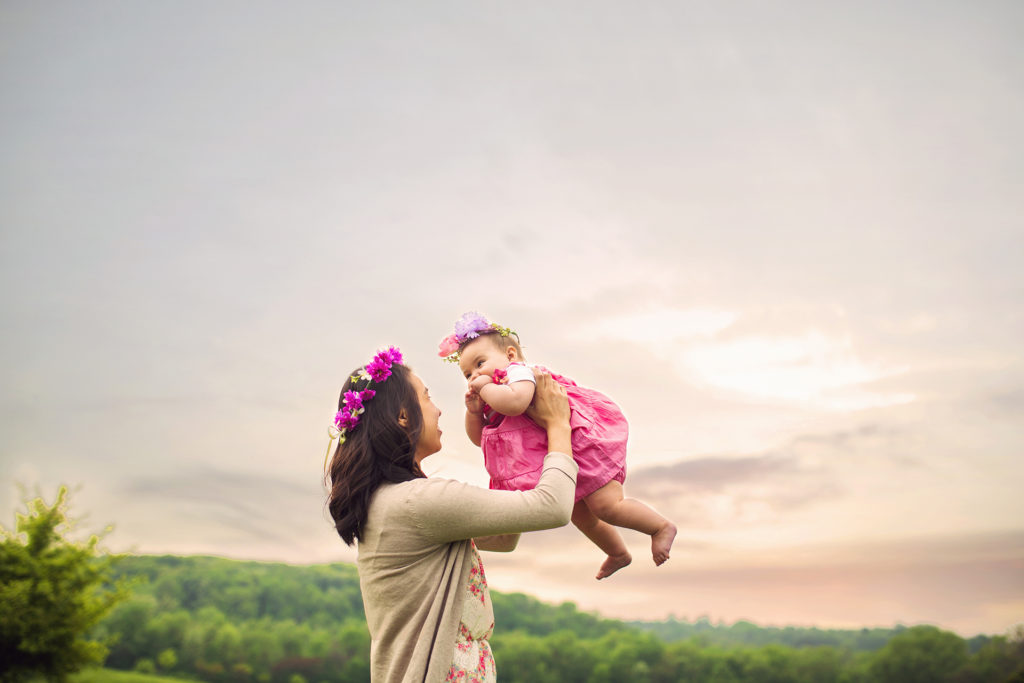 I am a Des Moines photographer, but many of you may know that my childhood home is in Missouri. I still visit often and I am excited to announce that I am opening some travel dates.
Booking Now for:
July 22 & 24th – Springfield, MO
TBD 2017:
Date to be announced – Denver, CO
I am available to shoot Afterglow sunset family sessions, Mini sessions, & Maternity. If you are interested in wedding or engagements please message me.